Hours: 6 am – 2 pm Mon – Thu, 6 am – 5 pm Fri – Sun
Iolani Center, 1234 Kona St., Honolulu 96814
Kahala Hours: 6:00 am – 9:00 pm Sunday – Saturday
Ku'ono Marketplace, 4210 Waialae Ave, Honolulu, 96816
12 or more donuts $2.75 each
S'more of Chocolate S'more of Graham S'more of Marshmallow
Need a gift card for later? Find them here!Click our link here for any gift card needs!
Rise 'n' Shine Sandwiches
*Please note that our breakfast donuts are only available at our Kahala location!*
Signature Donut, Crispy Bacon, Scrambled Egg, Cheese & Maple Glaze
Signature Donut, Savory Sausage, Scrambled Egg & Cheese
Visit Us!
Freshly made to order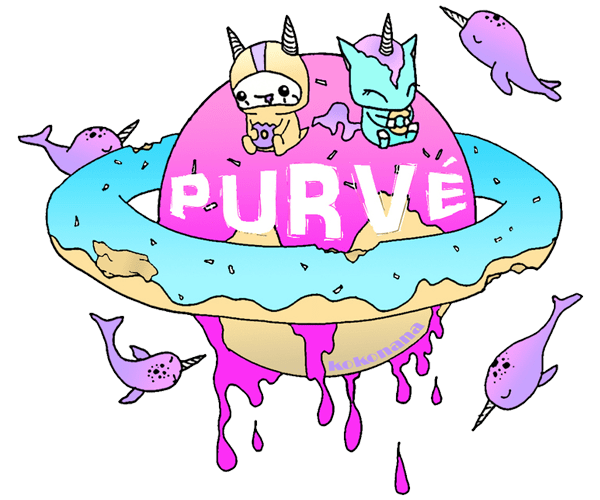 Drop us a line.
We'd love to hear from you!