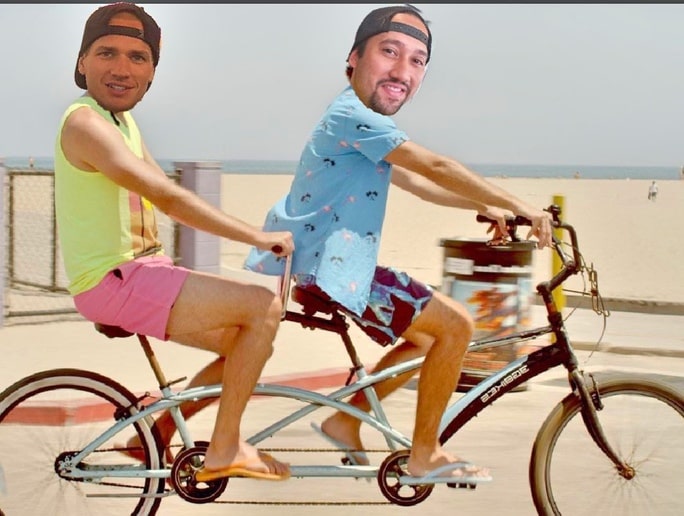 Here at Purvé Donut Stop we live by three main core values.  One cannot be sacrificed for another.  All must work together in order to provide the best experience possible.  We may be a donut company, but we are in the relationship business.
SPEED
We know life is short and time is precious.
So we move quickly, glaze fast and serve with a sense of urgency to ensure that our customer's time is spent frolicking on the beach with unicorns or floating in the water as shark bait.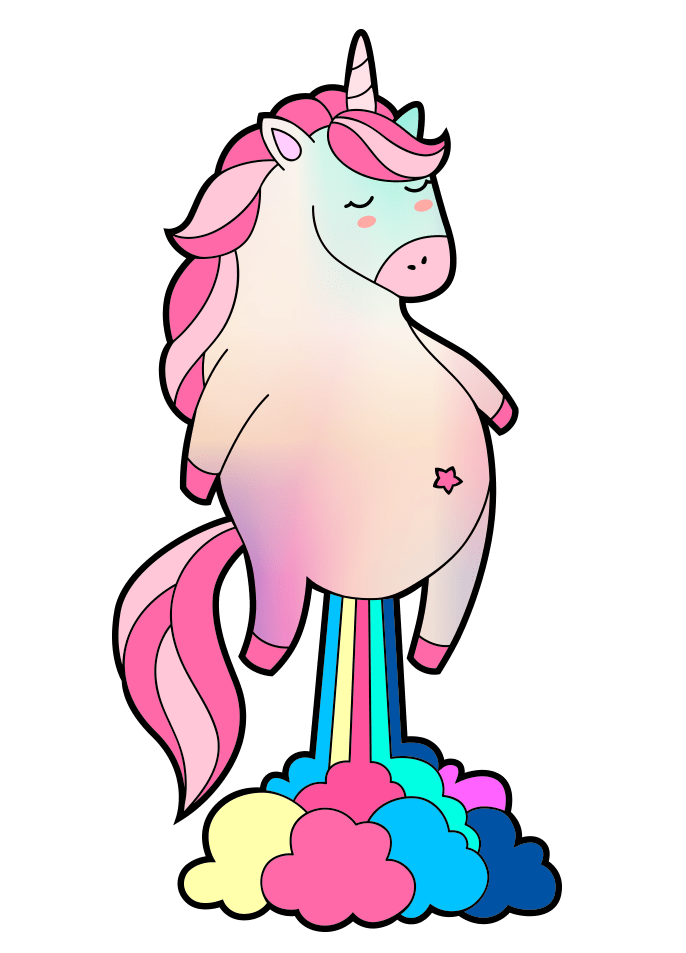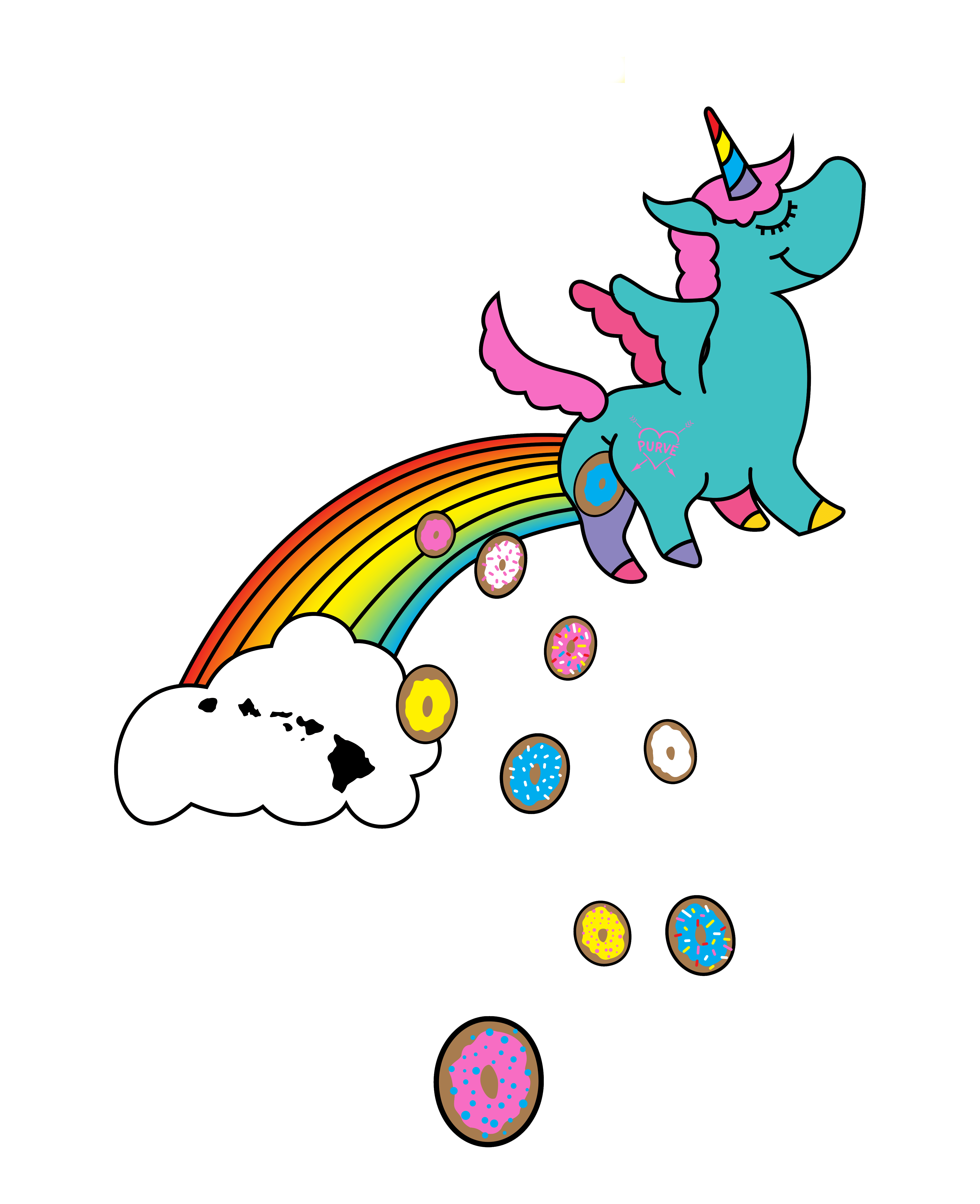 QUALITY
We know our products and have mastered our craft.  Perfecting each customer's donut by hand, is the name of the game.  We know the magic is in the details and strive to give our customers a remarkable product, each and every time they visit our shop.
SERVICE
We are committed to providing the best experience and enjoy positively interacting with everyone we meet.  We genuinely care about every customer we see and do our best to find solutions to any problem that might come our way.
Purvé Donut Stop was founded in 2018 by Nicholas Cornford and Brion Zablan.  After years of long nights working in various bars and night clubs, they decided to stop working for other people, trading their bar tools for a fryer. 
With no previous experience making donuts, the two signed their lives away on a five year lease with a vision to reinvent the donut industry.  After LOTS of trial and error combined with countless hours spent on Youtube, they were able to perfect their a one of a kind donut experience.  Imagine upbeat music blasting, bright local artwork, hilariously named donuts made fresh to order in front of your very own eyes balls… and if that's not enough, they will keep you coming back with exceptional customer service that will make you want to trade in your own family to be a part of the Purvé Ohana ☺
(Disclaimer- We don't take trade ins, but you are always welcome to join our family)
Purvé is focused on being very involved with their community and working with organizations helping kids.  In their opening year, they've already collaborated with organizations such as Ronald McDonald House, Make A Wish, St. Jude, MDA, Shriners Hospital, and The Cancer Society. Their goal is to continue building these relationships along with new ones to help change lives, ONE DONUT at a time!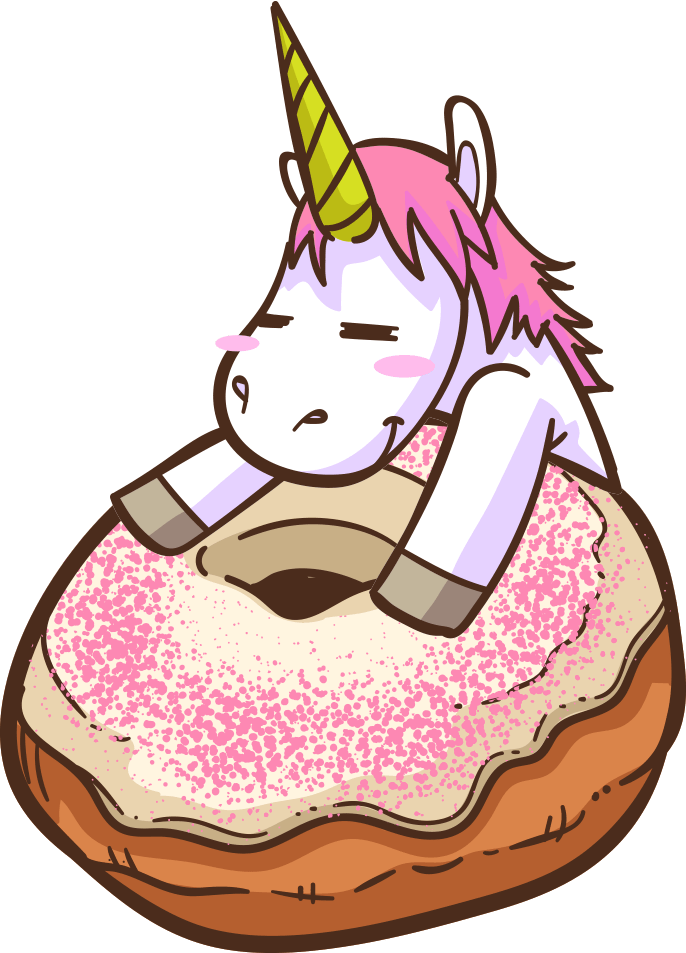 Purvé What We've Been Up To!