Hours: 6 am – 2 pm Mon – Thu, 6 am – 5 pm Fri – Sun
Iolani Center, 1234 Kona St., Honolulu 96814
Kahala Hours: 6:00 am – 9:00 pm Sunday – Saturday
Ku'ono Marketplace, 4210 Waialae Ave, Honolulu, 96816
Life Changing Donuts Made Fresh To Order!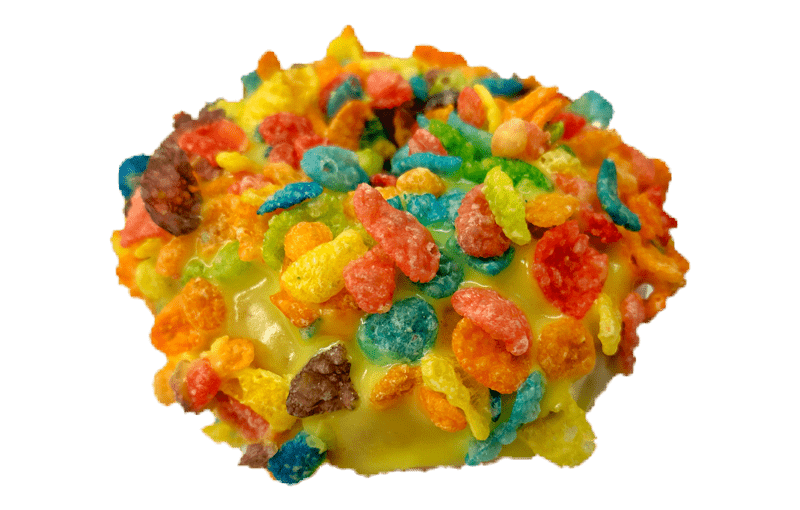 Unicorn Butt Sneeze
Lemon Glaze Butt Sneezed with Fruity Pebbles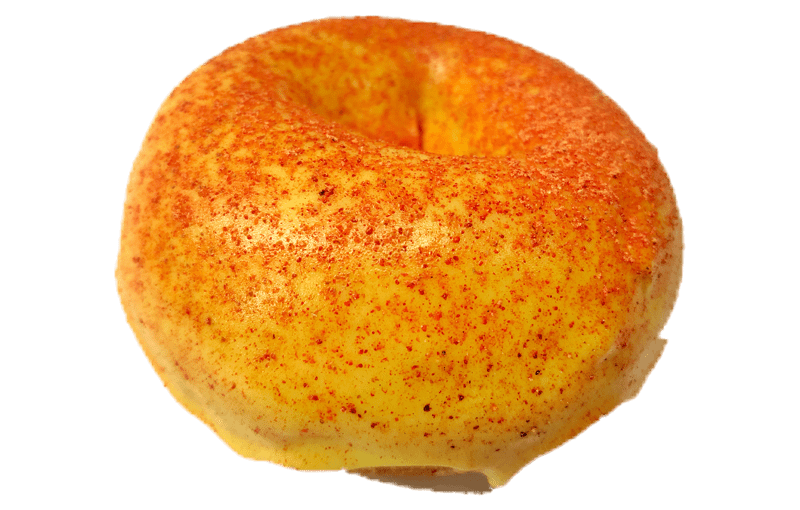 SUNBURNT HAOLE
Lemon Glaze Blistered with Li Hing Mui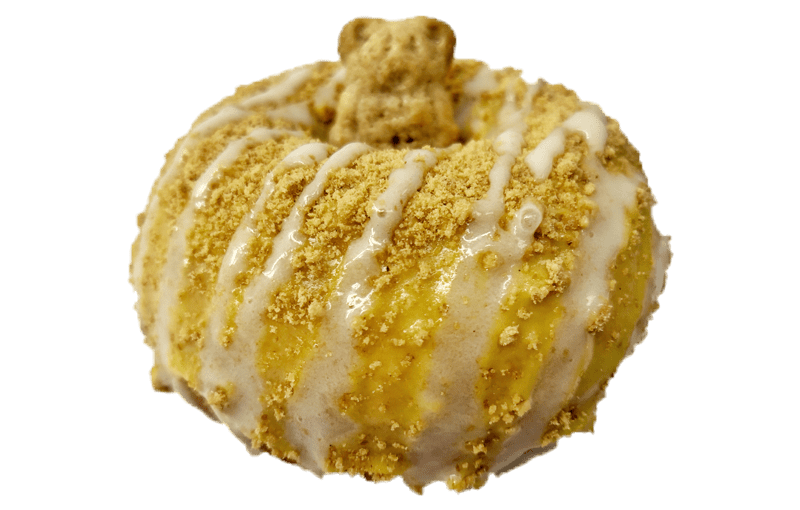 O Face
Lemon Glaze, Graham Cracker with a Cream Cheese Climax
Visit Us!
Freshly made to order
Lets Be Social
@purvedonutstop
This error message is only visible to WordPress admins
No posts found.
Make sure this account has posts available on instagram.com.
Drop us a line.
We'd love to hear from you!